Named for civil rights leader and UMW Distinguished Professor James Farmer, the James Farmer Multicultural Center (JFMC) provides a warm, welcoming, and supportive environment for students from all ethnic and cultural backgrounds. The JFMC's most important goal is to enhance students' educational experiences at UMW by increasing awareness and knowledge of multiculturalism, diversity, and social justice issues that impact the individual and the community. The James Farmer Multicultural Center specifically focuses on the academic and social well-being of historically marginalized students (e.g., underrepresented) through programming, mentoring, and leadership opportunities.
Let others know you are supporting the JFMC by tagging your posts on social with #TogetherJFMC and #MaryWashDay.
Your gift to the James Farmer Multicultural Center will support:
RISE peer mentoring program for students from historically marginalized communities
Annual Cultural Awareness Series, including the Multicultural Fair
Farmer Fellows diversity peer educator program
Annual Social Justice and Leadership Summit and other social justice initiatives
22 student organizations advancing diversity and inclusion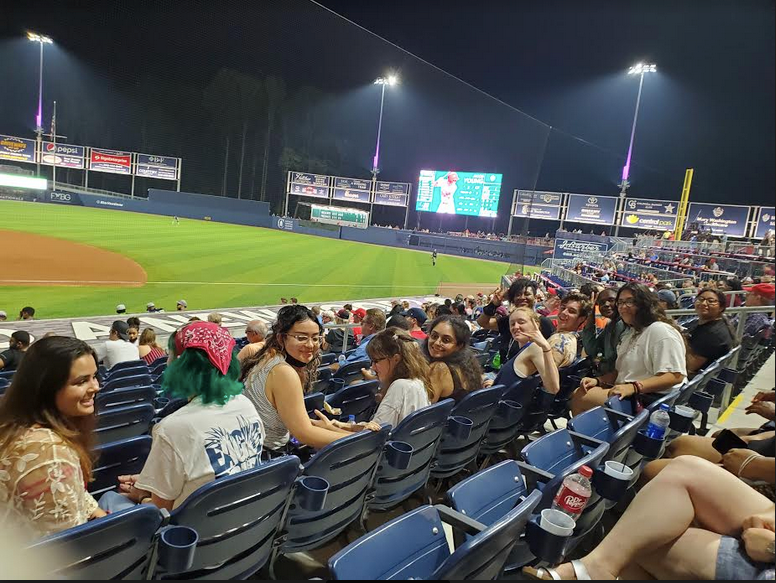 Your gift to the Rappahannock Scholars Program on Giving Day will support the partnership between the University of Mary Washington and six high schools on the Northern Neck and Middle Peninsula Regions of Virginia. Rappahannock Scholars include students from Essex, King and Queen, Lancaster, Northumberland, Rappahannock, and Washington and Lee High Schools. The Rappahannock Scholars Program continues to develop into a vibrant and valuable collaborative effort to encourage college-level study for a select group of talented and hardworking students.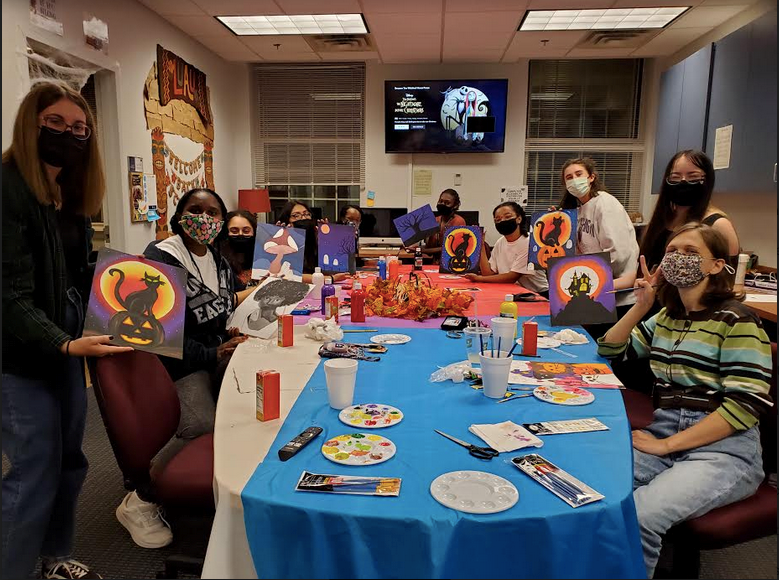 The Student Transition Program (STP) at UMW provides intentional support to help historically marginalized students (e.g. first-in-family, underrepresented) experience a positive and successful first year at Mary Washington. 
The program helps introduce students to the expectations of college life, become familiar with campus resources prior to the commencement of their first-year experience, make direct connections with campus personnel who will serve great significance in their success and advancement as an Eagle, and develop best success practices to put their educational goals into action.
Because STP is a year-long commitment, program participants are provided continued support during the academic year to help them navigate the first year of college. This support will come in the form of the completion of one student-success course in both the fall and spring semesters, individual, personalized academic advising, and various other enrichment activities.
---